About
Videographer, Video Editor, Director, Camera Operator, Drone Pilot, Audio Visual Technician: Able to produce and direct films, live-to-tape events, promos, news, special events and theater. Experience ranging from broadcast television, feature films, shorts, commercials, training videos, theatre, sports (Olympics, JumboTron), dance, reality television, education, and special events (corporate, red carpet, etc.)
Have written, directed and produced and edited 3 films; 1 has won several awards. 13 Years of experience working on Special Events, with contacts in the Los Angeles community. Experienced trainer, having taught classes in video editing and studio and field production to high school and college students.
Interested and willing to expand my skillset to music videos, commercials, and writing collaborations and learning more video engineering and projections.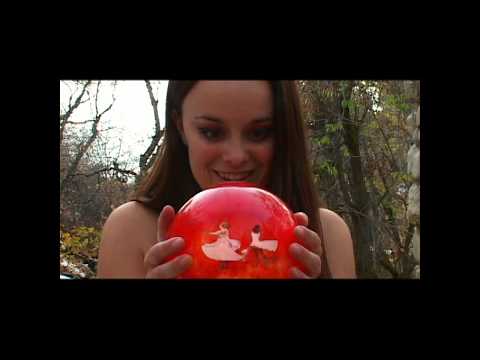 This demo shows camera (including drone shots), directing, and producing work from clients, including Public Television, Educational Institutions, plus my… View the Video
Director of Content and Operations SCETV Sumter
I worked under Craig as a Videographer and Editor on the television shows "Making It Grow" and "Palmetto Scene." I shot and edited content, as well as operated camera for the live show.
I did camera and grip work for bill for more than 10 years. Bill wrote on LinkedIn: "Michael is a conscientious member of our team, who does a great job, and has a great futiure ahead of him."
Roles
Primary Roles
Secondary Roles
There are no referrals for this profile at this time.