About
I have over fourteen years of solid experience in fields of video, television, and online production, with several projects being behind-the-scenes material and short form documentaries. This includes the behind-the-scenes featurettes for the 2020 feature film The Forgiving, for which I also served as Producer. The film was directed by CINE Golden Eagle-winner David J. Stern, and executive produced by Emmy Award-winner Peter Mitchell, and is available on worldwide streaming platforms via Indie Rights, Inc. I was additionally responsible for managing our audience/press outreach efforts, and crowdfunding campaign.
I currently contribute monthly video essays to the Anime News Network, for whom I just completed a 48-minute showbiz documentary on anime maverick Hideaki Anno – I wrote, narrated, edited, and sourced all of the information/material present in the film. I taught digital film production and screen acting to high school and middle school students at Imagination Stage in Bethesda, MD for five years, while assisting on their promotional and behind-the-scenes material as camera operator, grip, editor and assistant editor. I was likewise employed for 11 years at the Carroll County Youth Service Bureau as a Video/Audio Technician, creating their in-house promotional and training videos. I also served as a Community Producer for Channel 19 Public Access in Carroll County, MD for six years, assisting on productions as camera operator, grip, gaffer, technical director, publicity photographer, assistant editor, and production assistant.
I have worked on projects for the Washington International Trade Association, Registrar Corp, former Admiral/Congressman Joseph Sestak, the American Heart Association, The Real News Network, TV Worldwide, and the National Building Museum. I have been awarded two Vollie Television Awards, received Honorable Mentions at the LA Movie Awards and the Sound And Vision International Film & Technology Festival, was nominated for the 2019 Jean-Luc Godard Award in Experimental Film by Cult Critic Magazine, and won Best Feature Film at the 2021 Maryland International Film Festival for The Forgiving.
Portfolio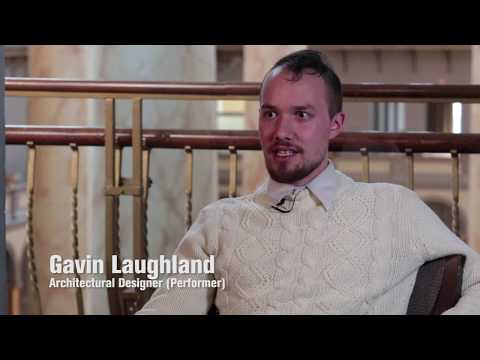 Commercial - Washington, DC
Creative in Residence Heather Sultz joined the National Building Museum in January 2019 for unique opportunities to explore and learn… View the Video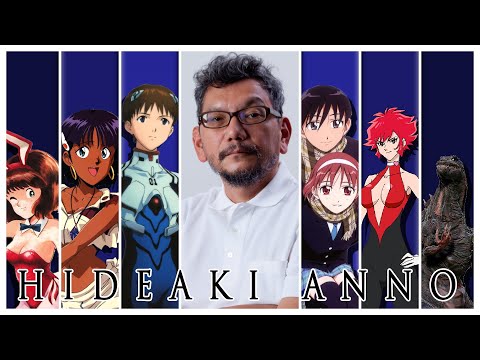 Movies & Film - Los Angeles, CA
Hideaki Anno has long been considered to be one of the forerunners of modern anime and otakudom. I take another… View the Video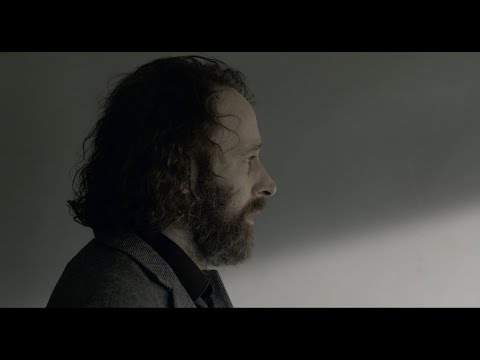 Movies & Film - Washington, DC
A behind-the-scenes featurette documenting various stages of production on the 2020 feature film The Forgiving, written/directed by CINE Golden Eagle-winner… View the Video
Roles
Secondary Roles
Pre Production
Producer
Crew Support
1st AC
Assistant Camera
Assistant Director
Camera Operator
Gaffer
Grip
Onsite Editor
Post Production
Equipment
Audio
Audio Booth
Boom Mic
Portable Multi-Channel Mixer & Recorder
Referrals
There are no referrals for this listing at this time.