About
We the team of creative members of MotionGility Are here to provide you with the most amazing feature for presenting your ideas, story, and what you are through videos. Videos are self-explanatory and portray the story. We created MotionGility with the ambition to provide our customers with a solution to present their ideas in a better way. We believe in Customer Satisfaction & always ready to help them to demonstrate their ideas through videos.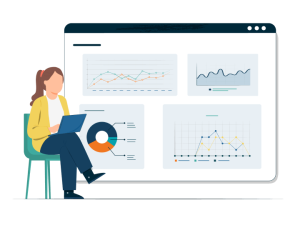 In an era where information overload is the norm, the need to effectively communicate complex concepts has never been more… Read More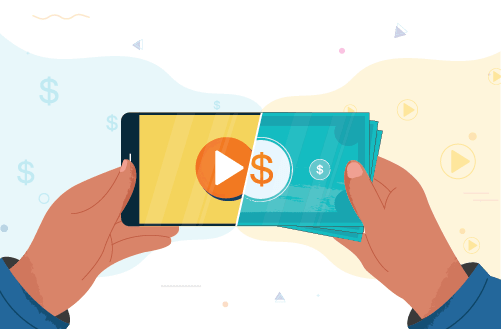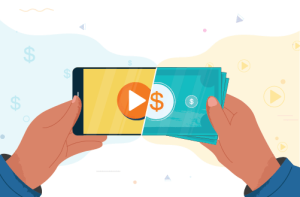 In today's fast-paced digital world, businesses are constantly searching for innovative ways to capture the attention of their audience. Explainer… Read More
There are no referrals for this profile at this time.