About
Chris Lofing | Co-Founder – Tremendum Pictures
Writer, Director, Producer, Editor, VFX Artist
I've worn many hats! Please check out my IMDb:
https://www.imdb.com/name/nm3951039/?ref_=hm_rvi_nm
About Tremendum Pictures:
For film, series, branded content, viral media or design – TREMENDUM PICTURES is a full-service production company, located in California's beautiful Central Valley, utilizing unique and innovative solutions to create premium, original content on even the smallest of budgets.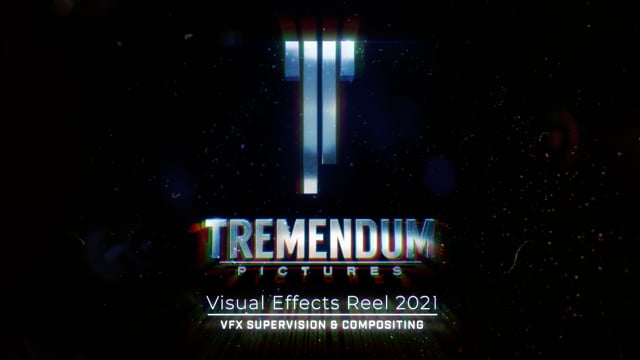 For film, TV, commercial, music video, events or products - the experts at Tremendum Pictures have been doing top quality… View the Video
Roles
Primary Roles
Secondary Roles
There are no referrals for this profile at this time.