About
SoDiG is a WBENC Certified Women-Owned Full Service Content Creation Boutique based in Metro Detroit specializing in high quality video production. We develop original high-level cinematic content built on substance and clarity to convincingly elevate our client's brands. Your story is unique, and we are excited to tell it.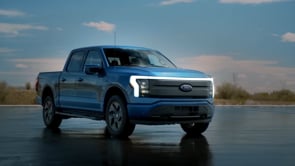 The all-new Ford F-150 Lightning boasts the Built Ford Tough brawn to tow up to an available 10,000 pounds with… View the Video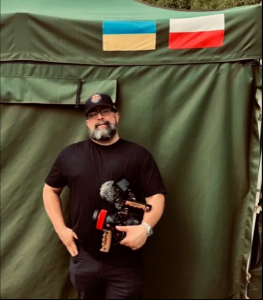 2023 16TH ANNUAL D SHOW AWARDS SOCIAL IMPACT NOMINEE In May of 2022, Erik Rubner from SoDiG traveled to the… Read More
SoDiG Does Amazing Work We have been working with SoDiG for upwards of 10 years, and their work is amazing. From small to large projects, from initial idea to a fully produced spot or motion piece, they're top notch. They truly are our "go to" source for our more involved broadcast and video work.
Above & Beyond Expectations Over 20 years and hundreds of projects SoDig has not only delivered the talent, skills and experience I needed (and then some!), they have also and always gone above and beyond. They have been willing to do whatever it takes in so many different ways on so very challenging projects. SoDig has given me a huge amount of confidence. Confidence that they have everything it takes to do a great job. Confidence that they have my back and will step up and step in to help save the day.
Roles
Primary Roles
Secondary Roles
There are no referrals for this profile at this time.